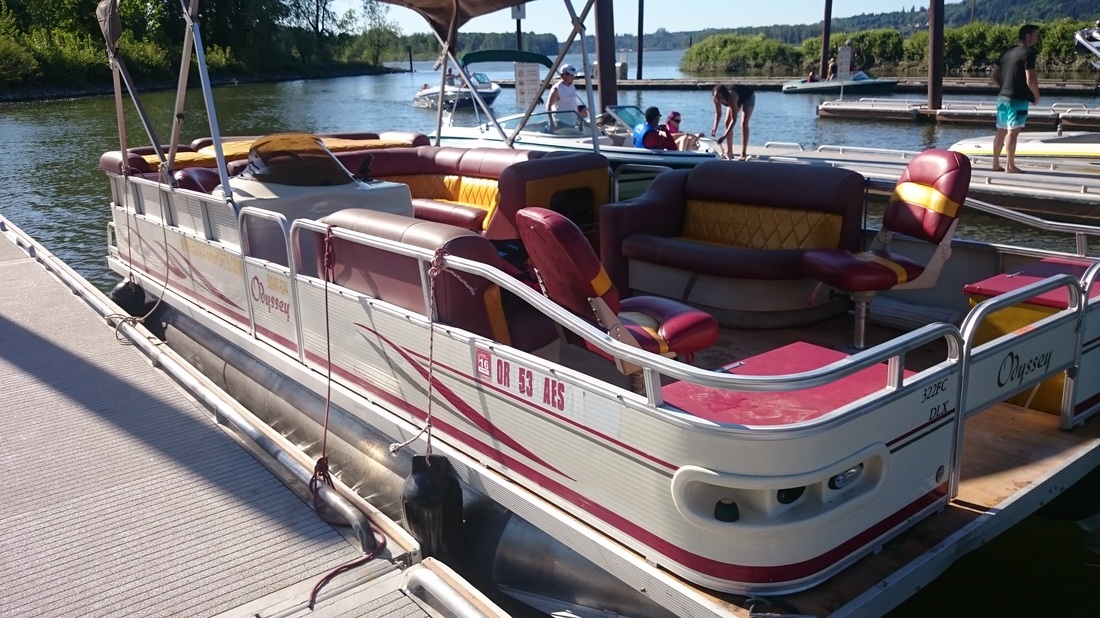 DECK BOAT AND SKI/JET BOAT RENTALS


TOYOTA OR YAMAHA JET/ BOATS
VERY VERY GOOD ON FUEL QUIET AND FUN !!! TONS OF POWER FOR WAKEBOARDING OR SKIING GREAT FOR FAMILYS
FUEL AT COST


---

PONTOON BOATS FUN FUN!!


PONTOON BOATS WITH SEATING FOR 8-14 PASSENGERS
GOOD ON FUEL
GREAT FOR EVENTS
DELIVERED TO THE RIVER
OR CAN PICK UP 21 FT PONTOON


HALF DAY OR FULL DAY INCLUDES ALL SAFTEY GEAR AND LIFE JACKETS


---



WEEKDAY DISCOUNTS !!!!!!!
CREDIT CARD DAMAGE DEPOSIT OF $300 IS NEEDED FULLY REFUNDABLE
RENTALS DO NOT INCLUDE FUEL
PAY FOR ONLY WHAT YOU USE
CALL FOR WEEKLY RATES!!
CALL 503 847 6244 TO MAKE A BOOKING


FUN FOR A PARTY OR FAMILY EVENT
DELIVERED TO THE BEACH DELIVERY IS INCLUDED IN RENTAL COST !!!


---

PERFOMANCE WATERCRAFT RENTALS


OUR PERFORMANCE MODELS ARE 155-165 HP HONDA 3 SEATERS
THESE SKIS ARE FAST AND FUN
4 stroke hondas clean and very very fuel efficient
MUST BE OVER 19 AND HAVE a DEPOSIT TO REENT

165 HP TURBO CHARGED
$295 FULL DAY $200 HALF DAY
FUEL PRICES ARE ONLY INCLUDED IN HOURLY RENTALS
VERY FUN TO RIDE !!!!!!!!!
CREDIT CARD OR CASH DEPOSIT of $300 IS REQUIRED TO RENT and is fully refundable if returned with no damage
WEEKDAY DISCOUNTS !!!
CALL 503 847 6244 TO MAKE A BOOKING



---

150 HP DECK BOAT
GREAT FAMILY FUN
BINIMI COVER SUN SHADE
SEATS 10
LOTS OF STORAGE
GOOD FOR TOWING THE KIDS AND CRUISING THE RIVER
IPOD STEREO SINK CAN TOW 150 HP HALF OR FULL DAY
LIFEJACKETS INCLUDED sun shade too

Also have other boats too for TAKE AWAY RENTALS



YAMAHA AR 210 TWIN ENGINE JET BOAT
SEATS UP TO 8 OR 9 WITH KIDS
NO PROP HANGING OUT SO SAFER
SUN SHADE FAST FUN FAMILY BOAT
CALL OR TEXT TO BOOK !!!